It's Labor Day...and of course there's a blog hop! It starts 7am Friday and runs through 7pm Monday.
You'll have the opportunity to win ebook prizes and other goodies!
Chat with participating authors:
Friday, 9/3, 7pm
Saturday, 9/4, 5pm
Sunday, 9/5, Noon
Monday, 9/6, 7pm
Winners will be announced Monday evening at
http://www.booknibbles.com/
The chat room link will be posted on the final blog on the tour.
Don't miss it!
Just to get you in the Labor Day mood, meet a few men at work!!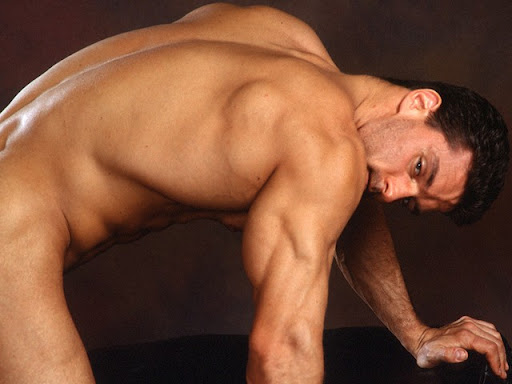 Growl and roar-it's okay to let the beast out.-

©

J. Hali Steele